Ginger Beer - Ultra Low Sugar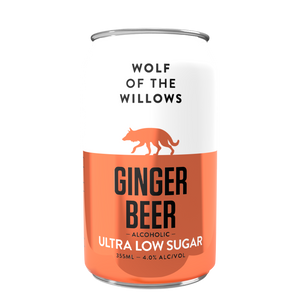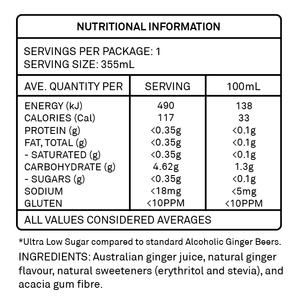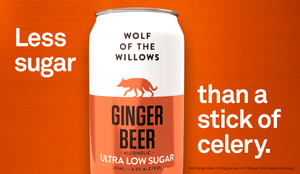 Say Hello to our all-new, Ultra Low Sugar Ginger Beer! A wonderfully refreshing, all-natural Ginger Beer with the perfect balance of sweetness & spice, perfect for those sunny summer days. 
Brewed with real Australian ginger, it is smooth and sessionable with a semi-dry body and a gentle Ginger tickle on the back palate, Yellow, lightly cloudy appearance.
And the best bit? It has less than 0.1gm sugar per 100ml!
ABV 4.0%